Wall, Pylon, and Monument Signs
Superior Products, Services, and Support
Wall and monument signs are great advertising tools. Rely on Dowling Signs of North Central Florida LLC in Gainesville, FL for sign solutions. We focus on providing our customers superior quality products, services, and support. We use the latest technology in the sign industry to provide you, our customer, energy-efficient signs that are environmentally friendly and safe. Our services are delivered with a commitment to personalized customer care.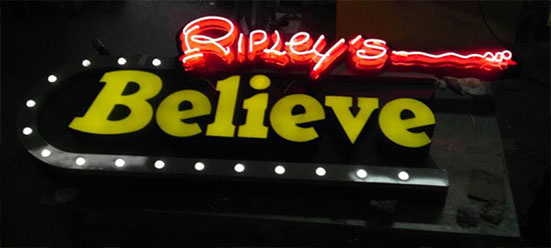 Products and Services:
Wall signs can be illuminated or non-illuminated. They could be individual pieces that make up your logo when put together or a big sign that contains all the elements of your company logo.
Monument signs are 10-feet signs that you see right next to the road. They can either be very subtle or super catchy in appearance. They always have a clean look and are very popular among our clients.
Pylon signs are the biggest among the sign family. They can be 10-feet to 100-feet tall. These are the signs that you see on the side of interstates. They have their support poles showing and are meant for people to see from far away.
Signs Service
With our competitive rates that are guaranteed with every job we do and our fleet of aerial equipment, our skilled technicians can service any sign. If you have trouble finding the right service in the area to fulfill your needs, call us and we will come to you.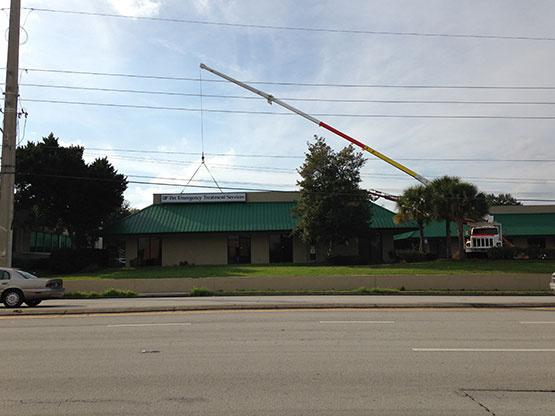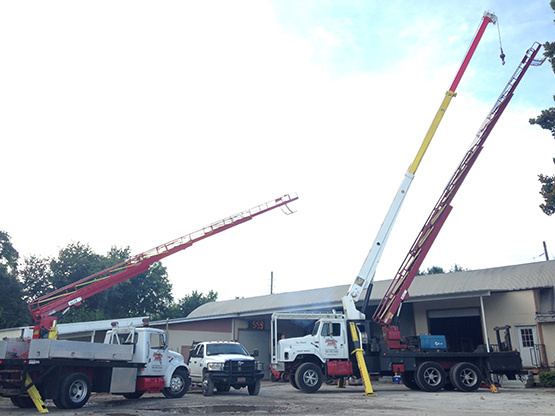 Check Out Our Signage Services
Do you want effective advertising solutions? Allow us to help you bring more traffic to your business. Schedule an appointment with our team by calling
386-201-0819 today. Our representatives are all on standby by to receive your call. We look forward to speaking with you.